Does it conform to NENA NG9-1-1 i3 STA-010.2 2016 or greater? Equature does…today. Guaranteed
BUILT TO SERVE PUBLIC SAFETY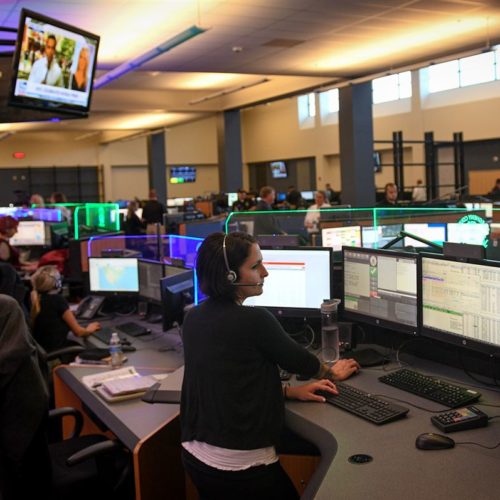 NG9-1-1 Recording Platform
Engineered and manufactured from the ground up to record the NG9-1-1 environment Equature's NG9-1-1 recorder platform is designed for PSAPs, Command and Control Centers, law enforcement, government agencies, and private security groups.
INTERACTIVE PUBLIC SAFETY RESPONSE
911 Recording Software, Body Cameras, Dispatch Management
Our real-time emergency response platform helps maximize command leadership direction and improve crisis management while reducing call-for-service times, but most importantly— keeping field responders safe from physical harm. Record all NG9-1-1 calls-for-service. Capture all field audio and video with our smartphone body cameras. Gather pictures and witness testimony instantly from one integrated platform.
TRUSTED BY AMERICA'S MOST TRUSTED

For over 35 years Equature, a leading partner-provider of audio and video recording and analytics software including 911 dispatch recorders and body cameras, has been enhancing public safety because we understand that great public safety drives everything — safe neighborhoods, education, and job growth.
As specialists in public safety with a focus on helping 911 organizations increase operational success, we promise:

Unlimited team member training

Focused only on public safety

Public safety improvement through on- demand learning

The only integrated public safety platform unifying NG9-1-1 and FirstNet

24 x 7 x 365 proactive onsite support

No software sunsetting, end-of-life, or obsolescence

Self healing software platform
TOP 10 MOST PROMISING HOMELAND SECURITY PROVIDERS IN 2017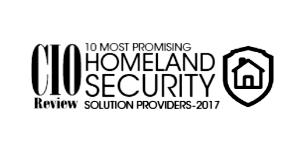 Equature Direct Advantage
Providing proactive 24 X 7 X 365 live support